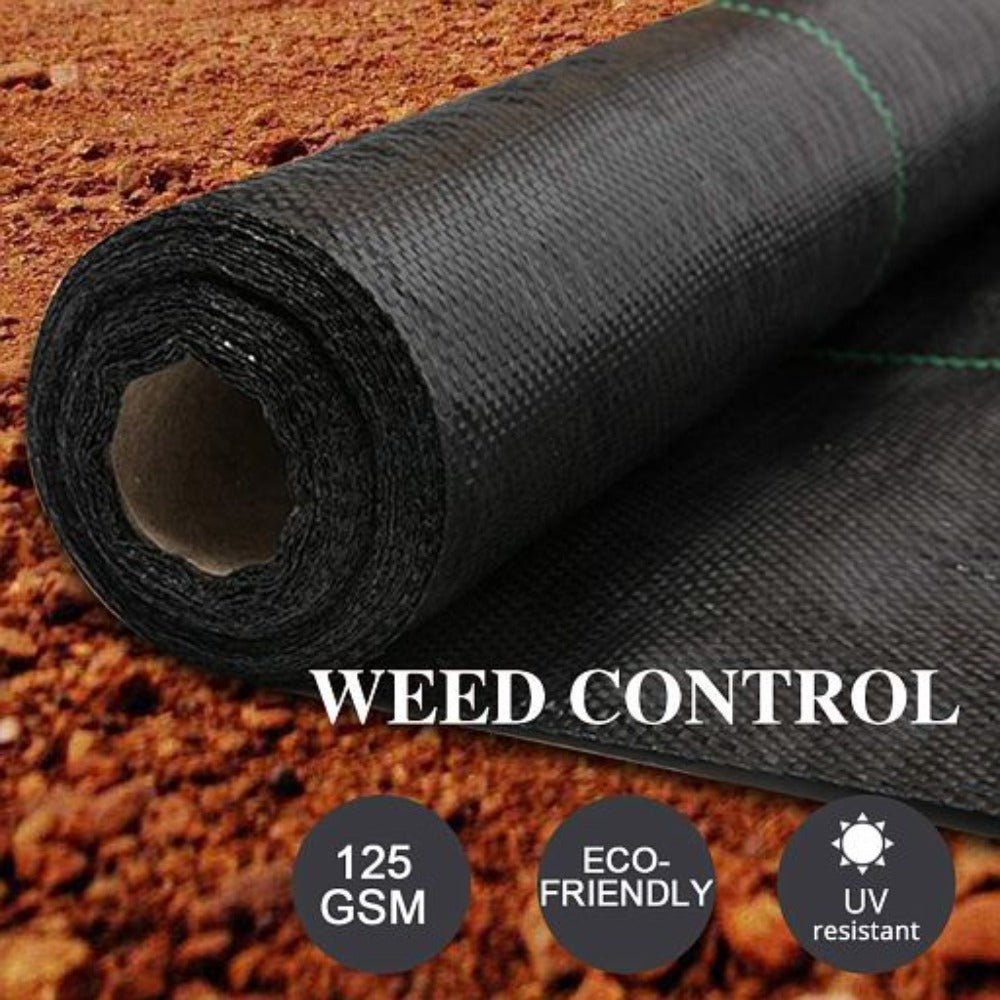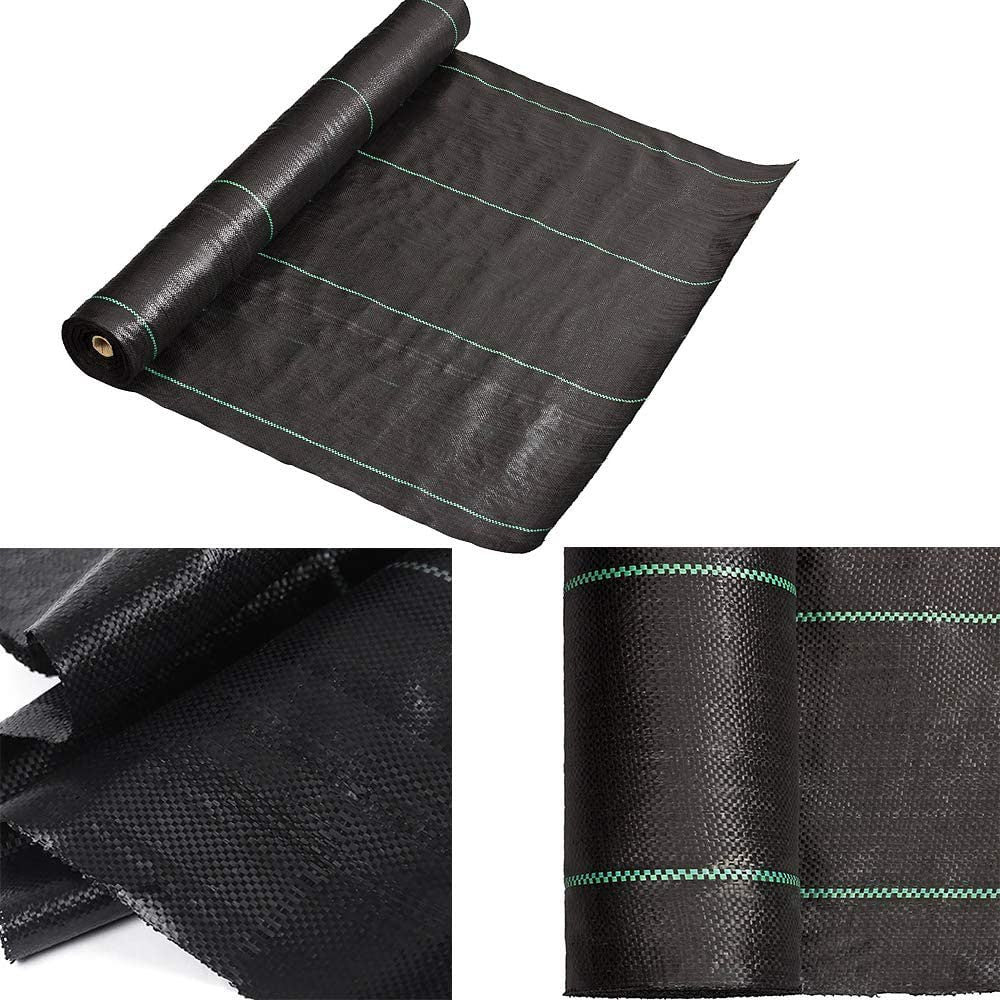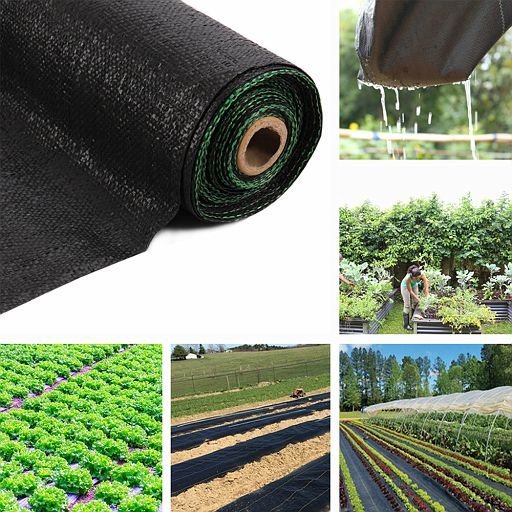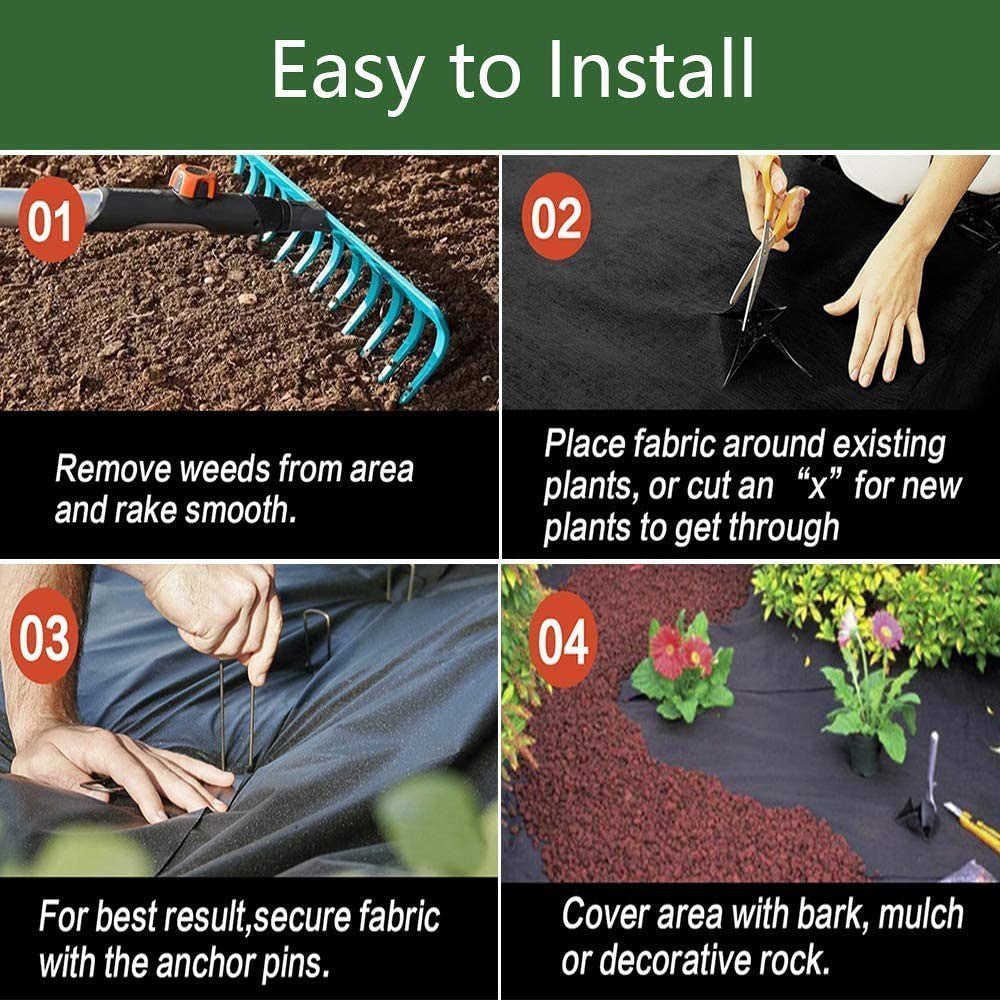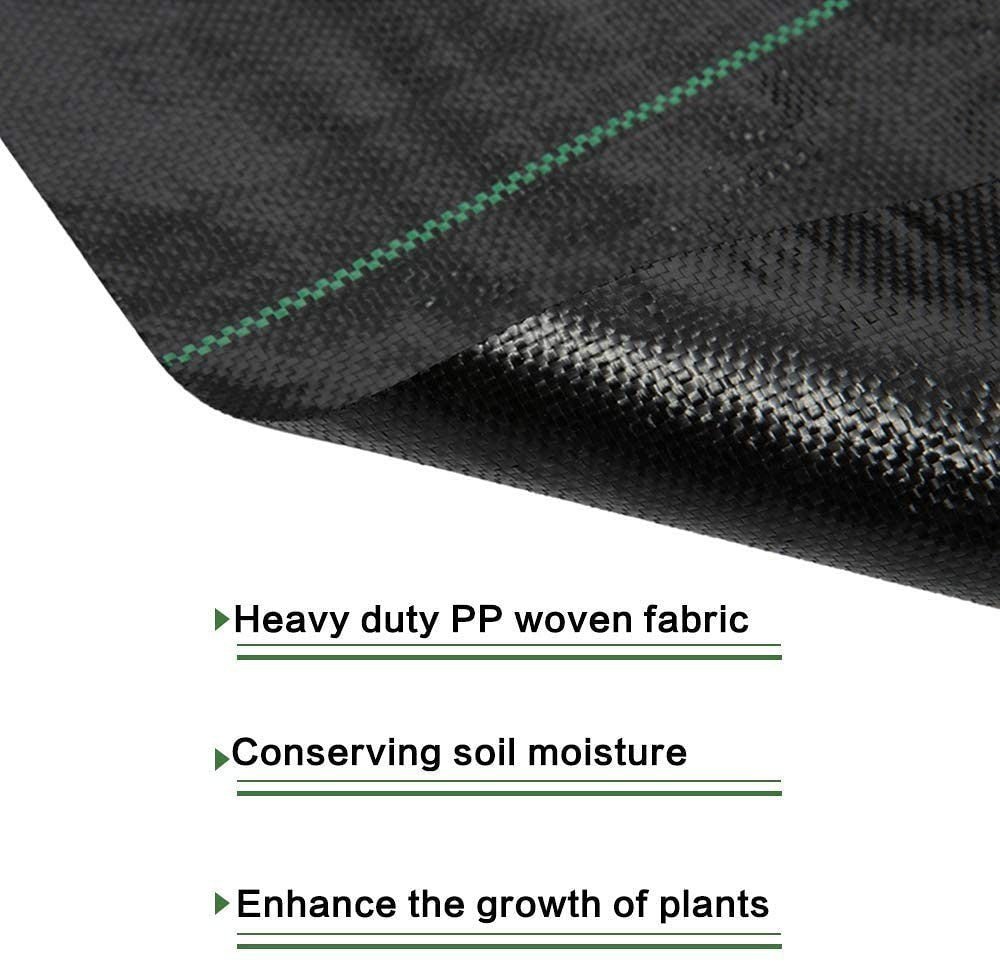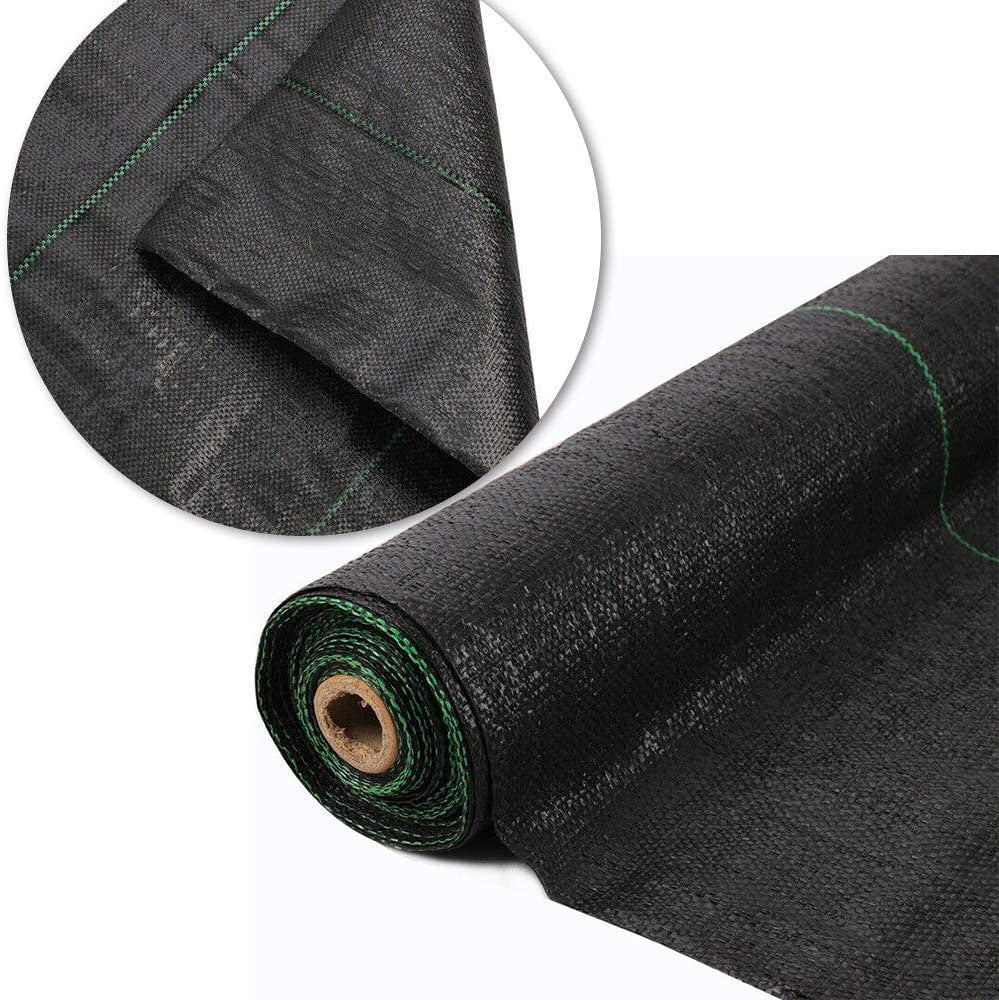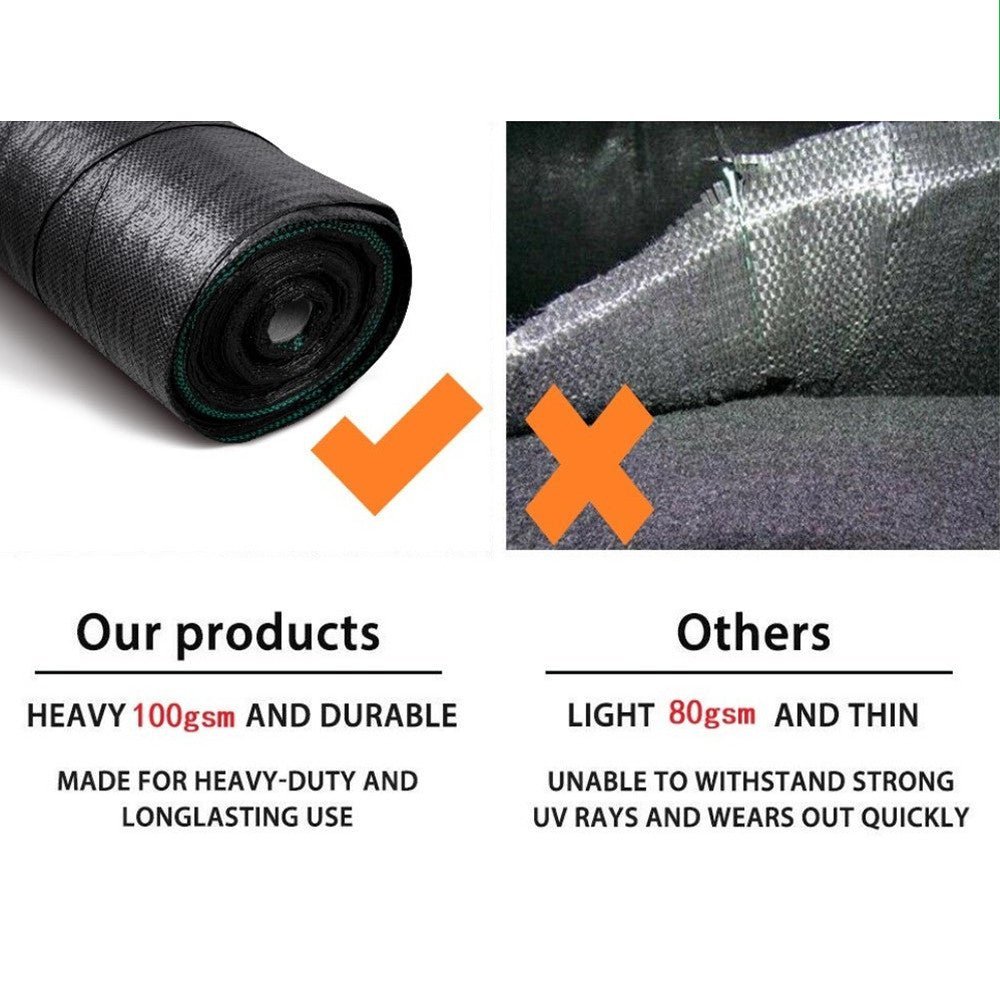 LITA Heavy Duty Weed Barrier Landscape Fabric for Outdoor Gardens
---
Weed Control Environment Friendly:

 

Made Of Heavy-Duty Professional Grade Polypropylene Material, chemical free,durable, sturdy and corrosion resistant. Eco-friendly preventing unwanted weeds from germinating without chemicals.Keep your soil health. Doesn't harm the ecosystem of your yard and llowing your plants to thrive.
Premium Weed Barrier Fabric:

 

Heavy Duty Weed blocker fabric is needle-punched to transmit water and air, preserving the soil moisture. Fabric allows air and water through, superior permeability to keep the soil nourished, but still keeps weeds away.
Erosion Control Efficiency:

 

Weed Blocking Fabric Can Be Quickly Implemented To Contain Materials And Prevent Further Erosion On Your Gardening, Lines Helped To Judge Straightness And Spacing.
Sturdy & Corrosion Resistant:

 

UV Stabilized And Great Thick Garden Fabric Will Last More Than 5 Years In Direct Sunlight, Provide a Long Time Weed Protection, Just Water Cleaning To Be Reusable
Widely Application:

 

Weed block works great as an underlayer for artificial grass, vegetable patch, flower bed,ground cover, garden, driveways. You Can DIY Cloth Size By yourself Will Not Fray.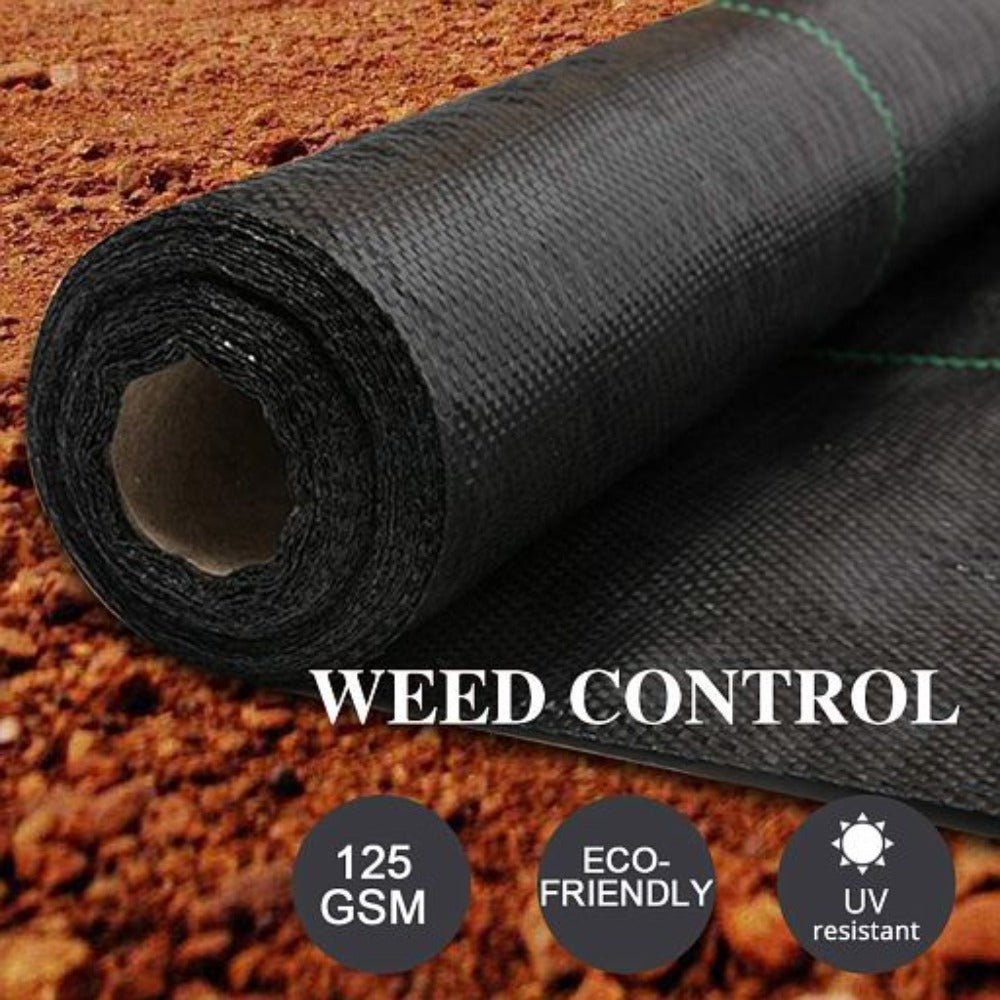 This product has no reviews yet.