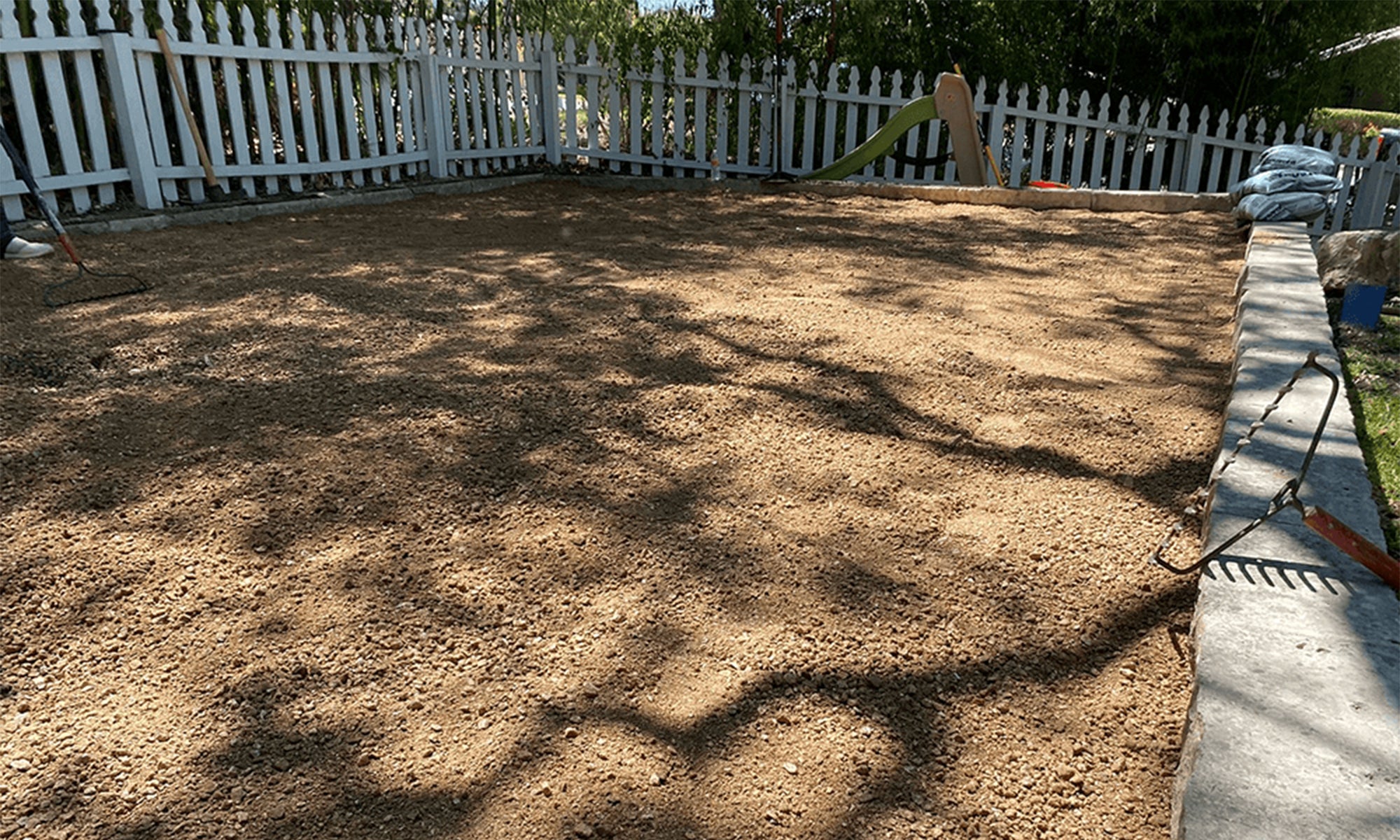 Before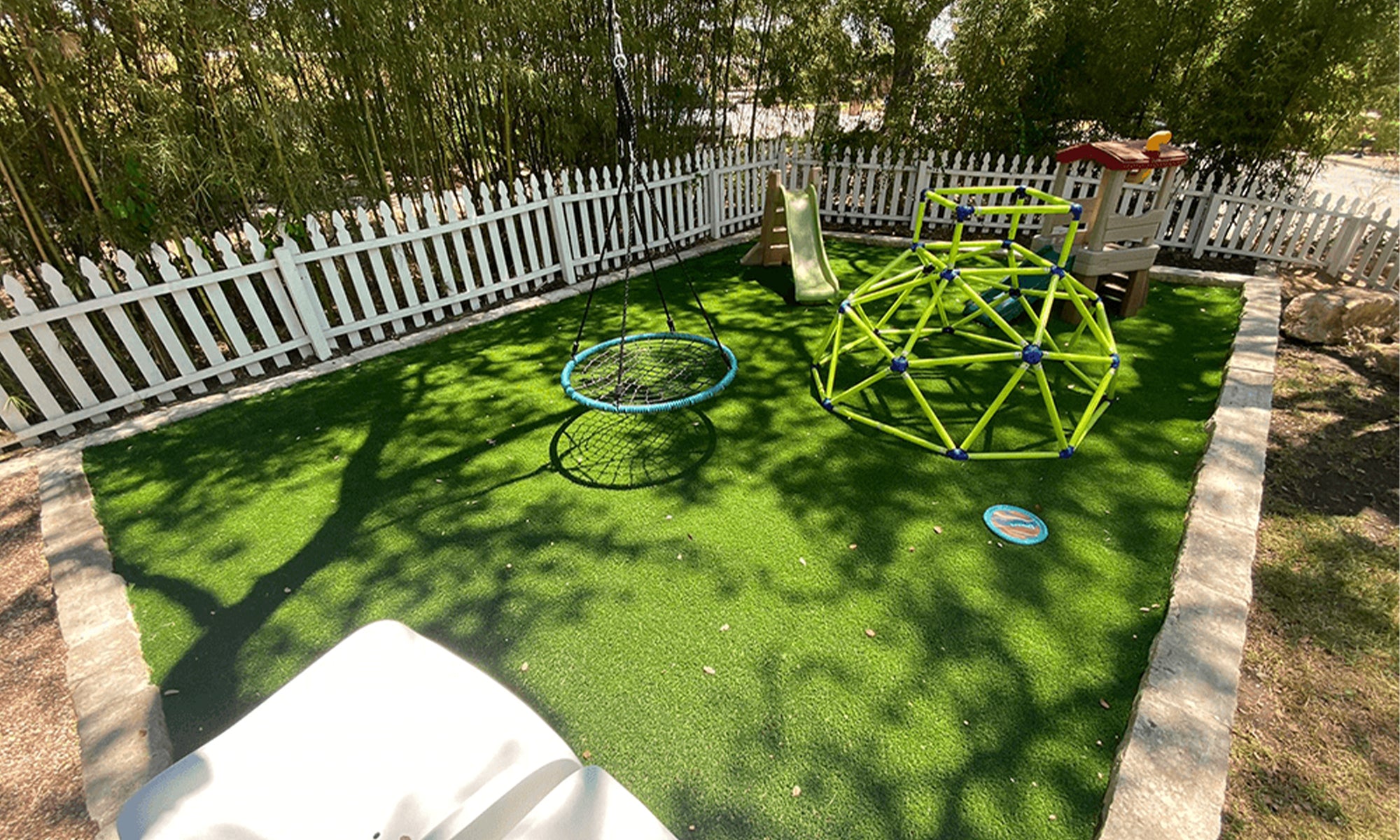 After
We were tired of our dogs coming in with dirt on all the time. we decided to go with artificial turf to reduce the dirt and mud. We did our whole backyard with turf.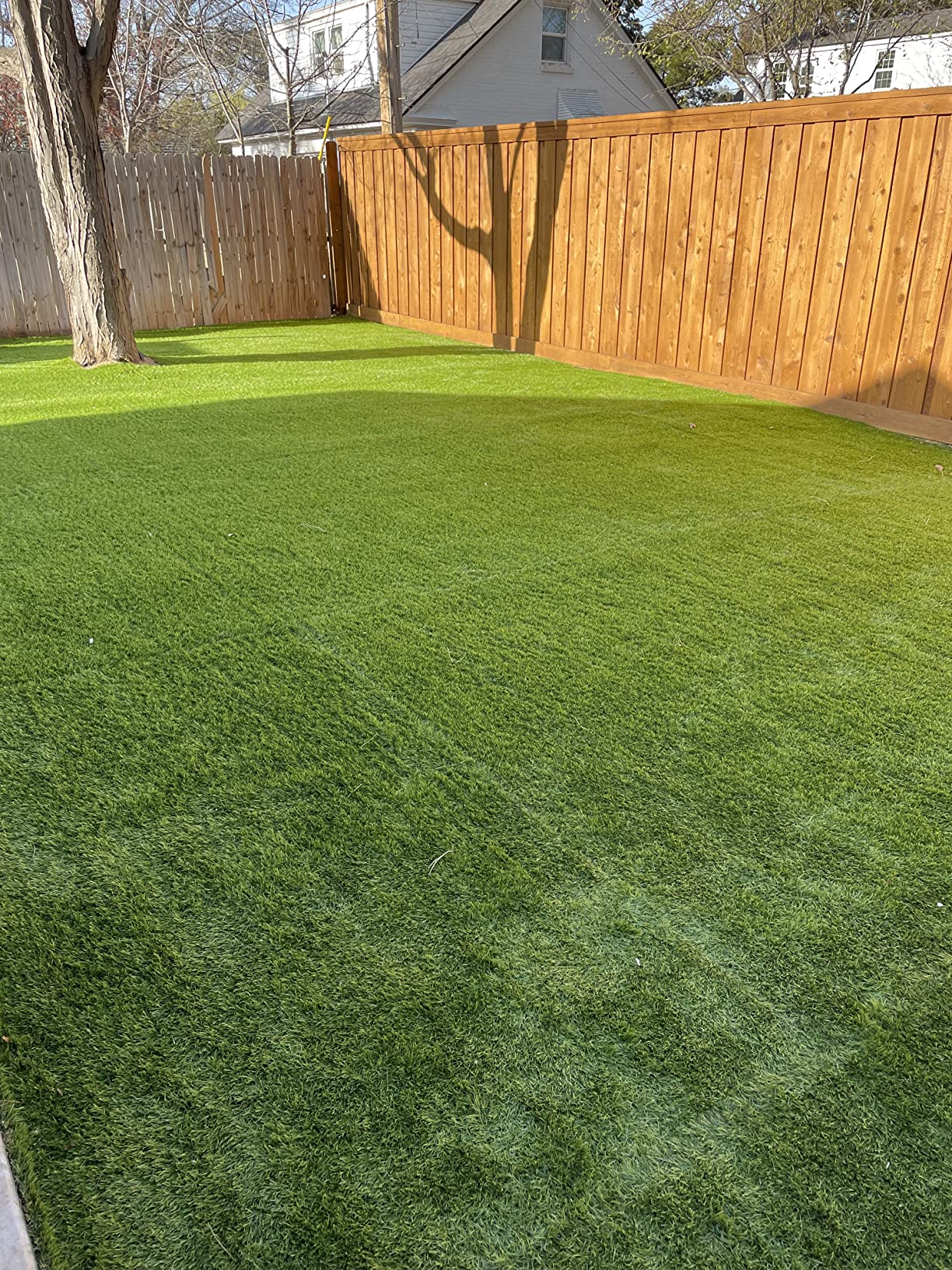 Great product! Fit perfectly on our deck and I trimmed out a square to fit our dog's patio pet grass. Feels great on the feet and everyone that comes over is obsessed with it. Love and would recommend to everyone!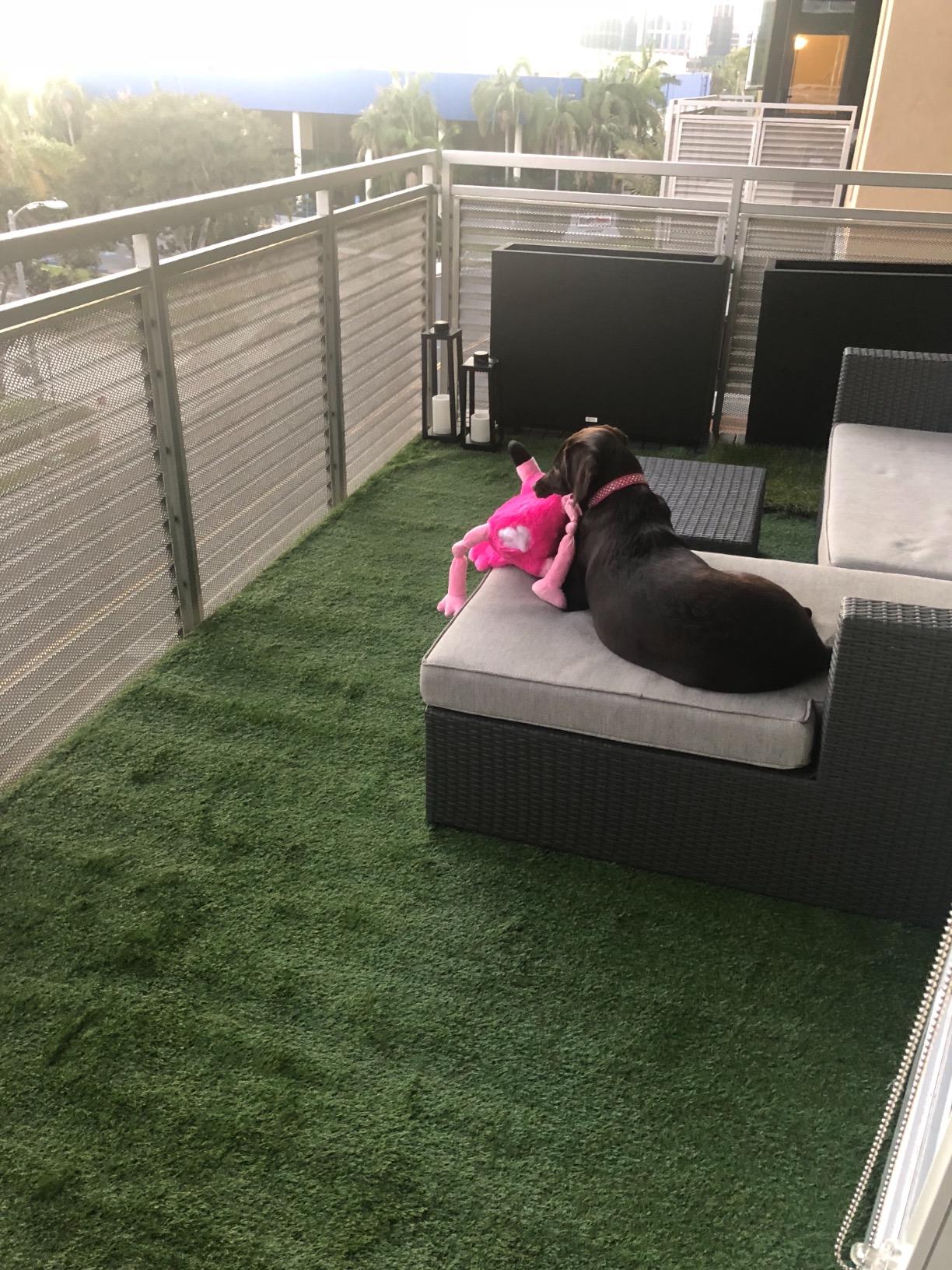 Used this to put in the back of our m35a2 for a fourth of July parade. Worked great, durable, long and somewhat padded for the kids. This is nice stuff not like the old-school indoor outdoor carpet from the 90s, very realistic.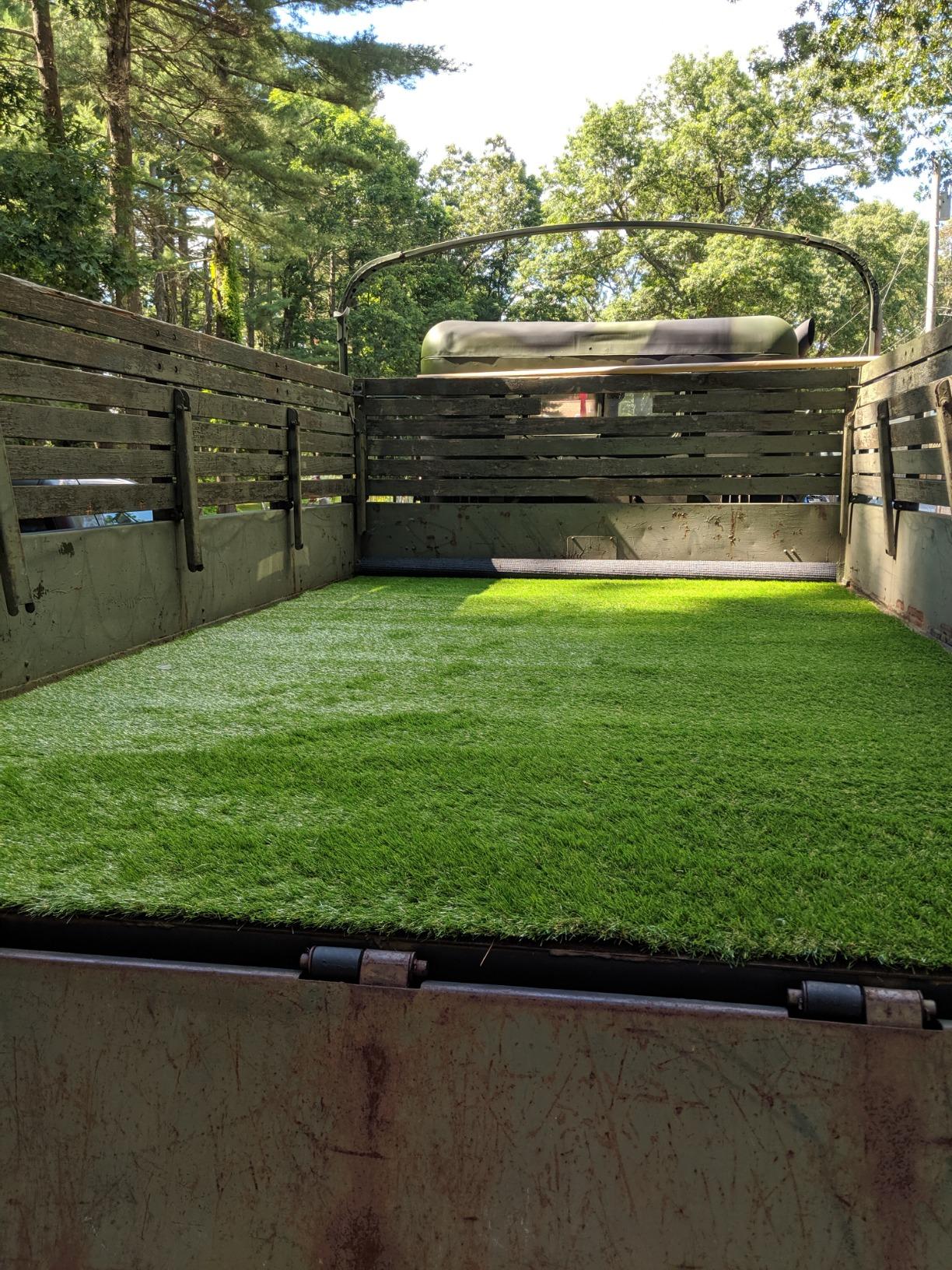 My son enjoys this and so do I (: came in great condition no wrinkles or anything it's great. Also bought an awning and gonna put my sons toys in there so he can play outside and not in dirt.